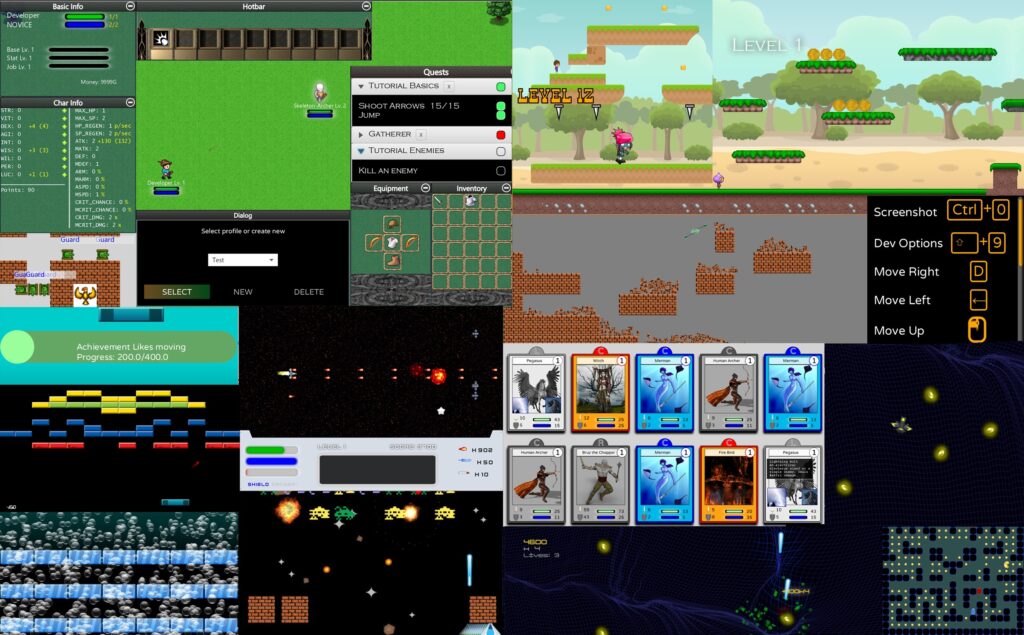 Last week, Brighton Java had a session from Almas Baimagambetov of Brighton University, who introduced the FXGL game library. The session featured three introductory videos and some discussions . I've embedded the three videos at the bottom of this post.
What was most exciting to me was how quickly results could be produced. One of the problems with modern Java is how hard it is for beginners to produce tangible outputs. There are also a host of examples available that can be customised.
The format, with three videos and discussion in between worked well. And, while it wasn't the focus of the talk, it was also useful to see some of the native packaging options for Java.
I'm passionate about the importance of Brighton Java as a local group, enabling people to communicate with nearby colleagues. However, moving online has enabled people from further afield to attend, and we had guests from Honduras and Senegal. Even as we move back to in-person events, I hope we can maintain access to the group for people outside Brighton.
Almas is scheduled to give a longer version of this talk at at FOSDEM21
https://www.youtube.com/watch?v=8alLIUHnJC0